DIY Plumbing Projects You Are Better Off Leaving To A Professional Plumber
When it comes to plumbing, we all like to think that we can handle it on our own and take care of it. In our minds, it will save us money and time and be a smart decision. However, what we don't often realize is we are doing far more harm than good. If we don't know what we are doing, we can make the problem even worse and create an even bigger issue to worry about in the future. That is why, for certain projects, it is best to just take a step back and leave it to a professional plumber. They have seen it all, done it all, and know what to expect and how to handle anything that comes their way on the job.
One issue that many homeowners try to fix themselves is a clogged tub drain. They put harmful chemicals down the drain or use a hanger to try and get some hair out of the drain, so the water won't be running up to their knees in the shower. However, these chemicals are actually damaging the pipes and ruining them. They are making it more of a chore than it has to be and they are making it a more costly experience in the long run. The smart thing to do is simply call a plumber, have them look at it, and fix it as soon as possible.
This way, you don't have to leave anything to guesswork or sit around wondering what you can do or if you can fix it. Professionals actually don't cost nearly as much as most people think. They are actually affordable and extremely polite. They come into the home and get the problem taken care of as soon as possible. They don't delay. Just give them a call and they will be over within 24 hours and you will have that clogged tub drain be a thing of the past. That is the true beauty of hiring a professional. It leaves all of the problems behind and starts everything brand new for the homeowner.
Looking for professional plumbing services in Austin? Contact S & D Plumbing to schedule a service call today!

Contact Us Today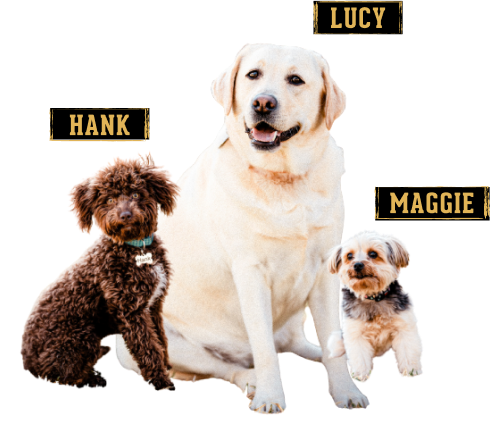 Family-owned & operated is how we roll, Mascots included!
Trust our experts to provide the cost-effective plumbing solutions you need — always backed by a 100% customer satisfaction guarantee!
How We Work
3 Simple Steps To Peace Of Mind
BOOK AN APPOINTMENT
Schedule an appointment with one of our licensed plumbers
PRICING OPTIONS
Our expert plumber will diagnose your issue and provide upfront pricing and multiple service options
EXPERT SERVICE
Sit back and relax as we save the day and deliver renewed confidence in your home