How To Check For Leaks In Your Home
My team and I get asked a lot of questions about high water bills and what to do about them.
The truth is that every plumber you can talk to will tell you the same few basic steps to lowering your bill.
First of all, do a walkthrough of your home. Look around for dripping faucets or running toilets. You'd be surprised about the amount of water that can be wasted in these ways.
Make sure to look outside as well. Make sure your yard is free of oversaturated water spots. If you do notice this, get in contact with a plumbing specialist who will be able to help you with the leak. Be mindful of your sprinkler system, too. You may find that shutting off your sprinkler system may stop the leak.
"You'd Be Surprised About the Amount the Water That Can Be Wasted By a Dripping Faucet."

Contact Us Today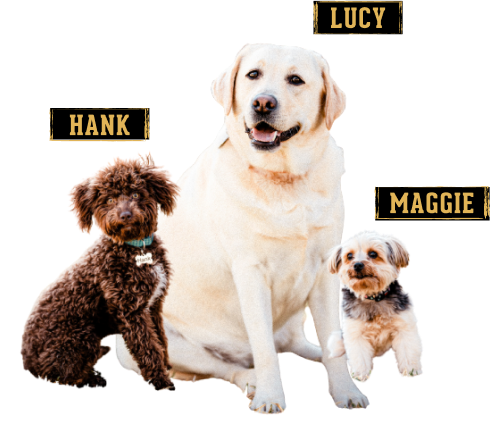 Family-owned & operated is how we roll, Mascots included!
Trust our experts to provide the cost-effective plumbing solutions you need — always backed by a 100% customer satisfaction guarantee!
How We Work
3 Simple Steps To Peace Of Mind
BOOK AN APPOINTMENT
Schedule an appointment with one of our licensed plumbers
PRICING OPTIONS
Our expert plumber will diagnose your issue and provide upfront pricing and multiple service options
EXPERT SERVICE
Sit back and relax as we save the day and deliver renewed confidence in your home