Is It Time To Repipe Your Home?
Unfortunately, pipes aren't meant to last forever, even if they are installed correctly and maintained impeccably. According to the US Department of Housing and Urban Development, brass pipes should last around 40 years, and copper pipes should last around 50 years, but all of this depends on a variety of external factors.
What Causes Your Pipes to Wear Out
There are a number of reasons your pipes could begin to fail. Some of those reasons include:
Age. As we said before, all pipes have a set lifespan. If you take care of your plumbing systems, then they should last longer, but they will still need to be replaced at some point.
Corrosion. The type of water that you have flowing through your pipes can also affect their longevity. If your water is too acidic, it will most likely wear your pipes out at a faster rate.
Materials. The materials that your pipes are made of play a crucial role in their lifespan. For example, Quest pipes were a popular choice from the 1970s until the 1990s, but later it was discovered that the walls of the pipes flake off making the pipes incredibly brittle and susceptible to breakage. Since most homes today still have Quest pipes running through them, those homeowners should be on high alert for piping issues.
Repiping VS. Repairing
Making the choice between repiping and repairing can be a difficult decision because there are so many factors that come into play. The first step you should take if you believe your home is in need of repiping is to call one of our exceptional plumbers. They will help you determine if repairs are possible or if you will have to opt for a full repiping job.
At S & D Plumbing, we proudly offer comprehensive plumbing throughout Austin, Texas, and surrounding areas. Our trained technicians are here to help you determine what the best course of action is for your plumbing problem, and provide you with the best solution.

Contact Us Today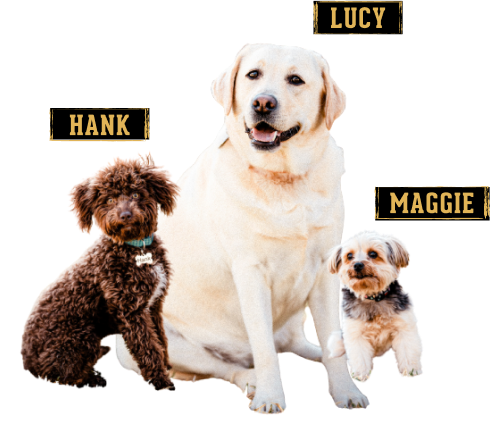 Family-owned & operated is how we roll, Mascots included!
Trust our experts to provide the cost-effective plumbing solutions you need — always backed by a 100% customer satisfaction guarantee!
How We Work
3 Simple Steps To Peace Of Mind
BOOK AN APPOINTMENT
Schedule an appointment with one of our licensed plumbers
PRICING OPTIONS
Our expert plumber will diagnose your issue and provide upfront pricing and multiple service options
EXPERT SERVICE
Sit back and relax as we save the day and deliver renewed confidence in your home