Top 5 Summer Plumbing Tips
Most of the time, when we think about how certain seasons can impact our plumbing, we immediately think about winter and cold temperatures. But the warm weather of summer brings its own set of challenges for your home's plumbing.
Leaks
Have you noticed puddles of water in your yard even when the sprinklers haven't been running? You might have a broken pipe causing those puddles. While we might think about broken pipes more often in wintertime due to freezing temperatures and bursting pipes, summer comes with its own pipe problems. One common problem is tree roots. Spring and summer are when trees begin to flourish, and their roots begin to spread and sometimes find their way through a sewer pipe.
Sprinklers
Another aspect of plumbing that is usually forgotten in the fall and winter is sprinkler systems. Check your sprinkler heads for damage and make sure that all of your sprinkler heads are working correctly and aren't leaking. Additionally, make sure you don't run sprinkler heads over with the lawnmower as this could cause severe damage.
Garbage Disposal
The kids are still out of school, so that means they're ransacking the fridge and eating whatever food they can find. This also means more trash and food items are going to find their way into the garbage disposal. Make sure that you keep a close eye on them and where they toss their food scraps to minimize the amount of damage they can do.
Don't let plumbing problems get in the way of an otherwise enjoyable summer. If you run into any plumbing problems this summer, don't hesitate to contact S & D Plumbing. We can help with a wide range of services so that you can get back on your way to a good time!

Contact Us Today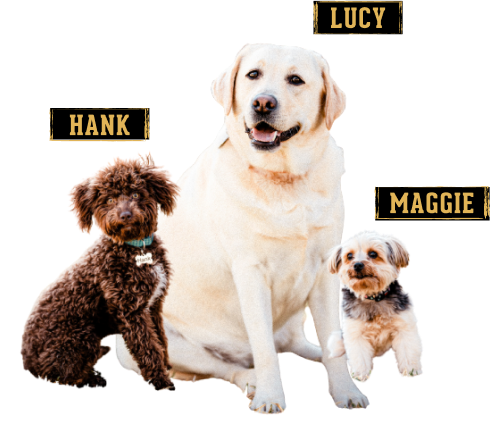 Family-owned & operated is how we roll, Mascots included!
Trust our experts to provide the cost-effective plumbing solutions you need — always backed by a 100% customer satisfaction guarantee!
How We Work
3 Simple Steps To Peace Of Mind
BOOK AN APPOINTMENT
Schedule an appointment with one of our licensed plumbers
PRICING OPTIONS
Our expert plumber will diagnose your issue and provide upfront pricing and multiple service options
EXPERT SERVICE
Sit back and relax as we save the day and deliver renewed confidence in your home