Adventures In Plumbing
Today I'm the special guest on the latest episode of Scorpion Media's YouTube series, "Get to Work." First, I show co-hosts, Michael and Jill, what a day in the life of an investigative plumber looks like. After that, we head back to Scorpion Studios where I talk a little about the history of S&D Plumbing and what the future holds for us.
For your convenience, I've provided timestamps of the episode so you can jump ahead to specific points at your leisure:
00:30—The team arrives in Austin
02:00—Heading to our "mystery" job
03:01—Snaking the home's drain pipe
04:20—Inspecting the home's underground tunnels
06:31—Knocking down the cast iron pipes
08:54—Visiting my ranch home and testing the crew's archery skills
11:33—My interview at Scorpion Studios
12:45—How S&D Plumbing got started
14:08—How we invest in the technology we use
16:55—Our plan to open a plumbing school
17:53—How we ensure our staff provides top-quality service
19:18—Leaving a legacy
20:01—The crew makes a surprise parting gift for me
If you have any questions about this segment or you have any plumbing needs, don't hesitate to reach out to us. We'd love to help you.

Contact Us Today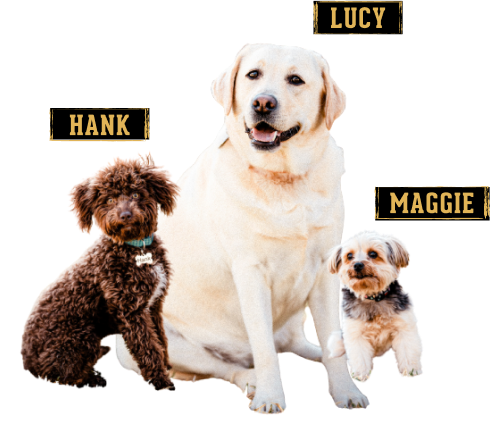 Family-owned & operated is how we roll, Mascots included!
Trust our experts to provide the cost-effective plumbing solutions you need — always backed by a 100% customer satisfaction guarantee!
How We Work
3 Simple Steps To Peace Of Mind
BOOK AN APPOINTMENT
Schedule an appointment with one of our licensed plumbers
PRICING OPTIONS
Our expert plumber will diagnose your issue and provide upfront pricing and multiple service options
EXPERT SERVICE
Sit back and relax as we save the day and deliver renewed confidence in your home