Avoid A Toilet Burst—Take John's Advice
We're back with #TeamMemberMonday and today, John has a story to share. Recently, he went to a customer's house for a routine safety inspection when he found that the water pressure was well above the city-mandated limit of 80 psi. We recommended a pressure-reducing valve to bring it down, but the owner refused. About a week later, a flex line in their toilet burst and flooded the entire house. An easy fix turned into a much worse problem. We want to help you avoid that type of situation. To learn more, watch this short video.

Contact Us Today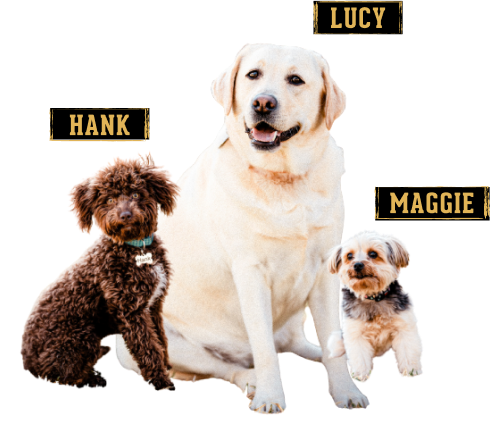 Family-owned & operated is how we roll, Mascots included!
Trust our experts to provide the cost-effective plumbing solutions you need — always backed by a 100% customer satisfaction guarantee!
How We Work
3 Simple Steps To Peace Of Mind
BOOK AN APPOINTMENT
Schedule an appointment with one of our licensed plumbers
PRICING OPTIONS
Our expert plumber will diagnose your issue and provide upfront pricing and multiple service options
EXPERT SERVICE
Sit back and relax as we save the day and deliver renewed confidence in your home