Be On The Lookout For These Signs!
Indoor plumbing works great when it is well maintained and there are no repiping issues that need seeing to, but as soon as there is an issue those problems will present themselves before it stops working. With regular care and maintenance, a plumbing system in a home can last for several years before any repairs and replacements need to be made. As soon as the piping begins to show signs of their being a problem though, it is important that you act fast and make the necessary repairs before more damage and repair costs are incurred. The following are some of the most common signs that your home needs to be repiped.
A decrease in water pressure is usually the first sign that a homeowner has that something is not right with their indoor plumbing. Low water pressure, especially when water is being used in two different places, is a sign that something is off with the lines and keeps a steady stream of water from reaching different corners of your home. Along with low water pressure, there may also be a knocking or loud thumping in the pipes when you do turn the water on, which can be the result of a leak or low-pressure build-up.
Pipe corrosion and water discoloration are other very common signs that your home pipes need to be redone. When your pipes begin to corrode it is only a matter of time before they begin to leak or pieces break off entirely. This will commonly happen around connections or the faucets and fixtures in the home. Many times these problem areas can be spotted by the water stains they leave on our walls, floors, and appliances. If water is discolored and red or brown when it is running from your faucets, this is also a clear sign that there is rust from corrosion or mineral buildup somewhere in the line.
Finally, a leaky pipe anywhere in your home is going to be an indication that the pipe needs to be replaced. The longer a leak is allowed to remain the larger it will get and the more water damage it will cause.
Are you in need of a repiping service in the Austin area? Contact S & D Plumbing and set up an appointment with one of our experts today!

Contact Us Today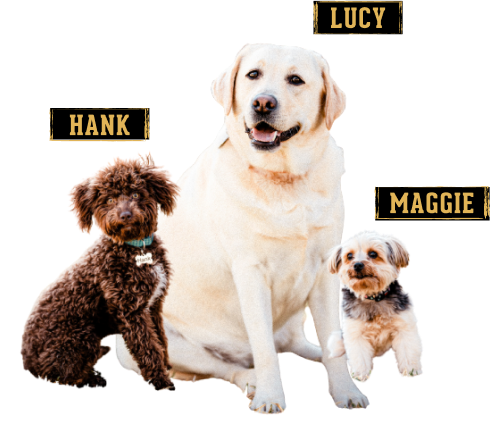 Family-owned & operated is how we roll, Mascots included!
Trust our experts to provide the cost-effective plumbing solutions you need — always backed by a 100% customer satisfaction guarantee!
How We Work
3 Simple Steps To Peace Of Mind
BOOK AN APPOINTMENT
Schedule an appointment with one of our licensed plumbers
PRICING OPTIONS
Our expert plumber will diagnose your issue and provide upfront pricing and multiple service options
EXPERT SERVICE
Sit back and relax as we save the day and deliver renewed confidence in your home