Common Bathroom Problems During A Remodel
A bathroom should be a thing of beauty, a refuge from the stress of the day, and an important part of the overall look of any home.
If your bathroom has seen its better days, needs a make-over or you want to upgrade your bath or shower, then it's time for a remodel.
Despite what you may see on DIY television shows and hardware store ads, a bathroom renovation can be very complicated and definitely not something one does in a single weekend.
Between difficult to handle plumbing issues and local plumbing codes, when deciding to do a bathroom remodel, it's always best to call a licensed, professional plumber.
Common Bathroom Remodeling Problems
Nothing about remodeling is ever as straightforward as you would think it should be. There are a host of problems hidden behind the walls and floors of your house. If your house is older, there may be rust or corrosion damage in the pipes.
Damaged pipes are hard to work with and only replacing the part of the pipes that are in the bathroom may cause weakening and systemic damage to the pipes further down the line. The support beams and joists in older houses may also have been damaged by sloppy unprofessional plumbing work in the past.
Leaks and cracks in the caulking of showers and tubs may have allowed mold to grow inside the wall cavities. A licensed plumber will know how to address these problems and save you from a DIY gone wrong nightmare.
Is Your Bathroom Remodel Legal?
Each state, county, and the city has its own laws regulating building standards, and remodeling without an understanding of your local laws can cost you fees and possibly even result in the local government requiring you to make costly changes to your bathroom to get it up to code.
Professional plumbers, however, are familiar with these codes, so you can rest assured that their work will pass inspection.
When to Replace Your Shower or Tub
Generally speaking, any shower or tub that's cracked should go, as soon as possible, due to mold concerns. Other than that, it's best to replace them when remodeling the whole bathroom, given the amount of work involved.
If you're unsure, ask your professional plumber for an assessment to find out if it's time to replace them.
Are you looking to remodel your Austin bathroom? Wait no more, and Call S & D Plumbing to see if your bathroom needs a new fresh look.

Contact Us Today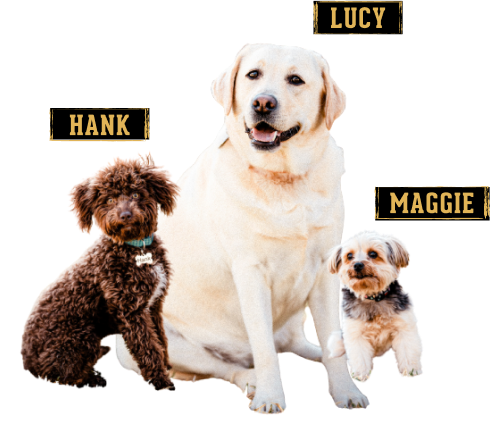 Family-owned & operated is how we roll, Mascots included!
Trust our experts to provide the cost-effective plumbing solutions you need — always backed by a 100% customer satisfaction guarantee!
How We Work
3 Simple Steps To Peace Of Mind
BOOK AN APPOINTMENT
Schedule an appointment with one of our licensed plumbers
PRICING OPTIONS
Our expert plumber will diagnose your issue and provide upfront pricing and multiple service options
EXPERT SERVICE
Sit back and relax as we save the day and deliver renewed confidence in your home