How To Install A Homeowner Shut-Off Valve With A Propess
Today we'll be giving you a look at the process of installing a homeowner shut-off valve.
We first worked on cleaning up the copper of the main water line in order to ensure a good, tight seal.
For the homeowner shut-off valve we're installing today, which is a ¾-inch ball valve, we will be using a propess. The propess also allows the valve to be attached to pex pipe, rather than copper. This is beneficial, as pex pipe is more flexible, and therefore less prone to damage or kinks.
You can reference the video to see exactly how this installation worked.
If you have any other questions or would like more information, feel free to give us a call or send us an email. We look forward to hearing from you soon.

Contact Us Today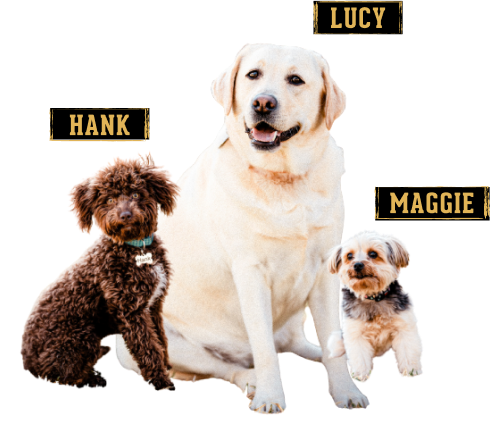 Family-owned & operated is how we roll, Mascots included!
Trust our experts to provide the cost-effective plumbing solutions you need — always backed by a 100% customer satisfaction guarantee!
How We Work
3 Simple Steps To Peace Of Mind
BOOK AN APPOINTMENT
Schedule an appointment with one of our licensed plumbers
PRICING OPTIONS
Our expert plumber will diagnose your issue and provide upfront pricing and multiple service options
EXPERT SERVICE
Sit back and relax as we save the day and deliver renewed confidence in your home