Installing A Lift Tank And A Grinder Pump
Today we're out here working on a septic system for a client. It's non-functional right now because the lid has collapsed in on it, but we're going to work you through the process of putting in a lift tank to drain into the septic tank. We also have a 2-inch grinder pump that's going to be installed in the tank. It will allow them to do away with their old septic tank.
After we get the pump installed, the electrician will come and wire it up. The pump has an alarm system, as well as a floating device to let the pump know when the tank is full. The pump forces that sewage out to the city sewer system.
As you can see starting at 1:45 in the video above, this project was a great success. We got everything installed, wired, and in proper working order.
If you have any plumbing needs we can assist with or any plumbing-related questions we can answer, we're always here to listen. Just give us a call or send us an email today. We look forward to hearing from you soon.

Contact Us Today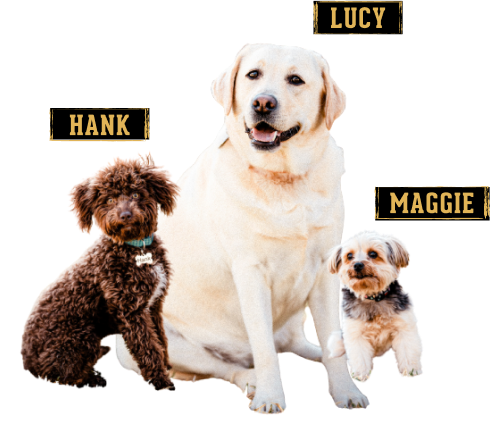 Family-owned & operated is how we roll, Mascots included!
Trust our experts to provide the cost-effective plumbing solutions you need — always backed by a 100% customer satisfaction guarantee!
How We Work
3 Simple Steps To Peace Of Mind
BOOK AN APPOINTMENT
Schedule an appointment with one of our licensed plumbers
PRICING OPTIONS
Our expert plumber will diagnose your issue and provide upfront pricing and multiple service options
EXPERT SERVICE
Sit back and relax as we save the day and deliver renewed confidence in your home