Our Next Effort To Improve Customer Service
We're always trying to make ourselves better for our customers so we can create the awesome customer service experience you're looking for. Today, I wanted to show you something new we have going on to help us achieve this.
We're adding a truck tracking program, which means that when you schedule an appointment with us, we'll email you when the technician gets dispatched. It will have a bio for the technician, as well as a tracking number.
When you click that tracking number, it will show a map with real-time tracking of where the truck is at and where it's headed. This creates that Uber-like experience we're looking for that keeps us from wasting any of your valuable time.
If you have any questions for us, give us a call or send us an email soon. We look forward to serving you!
Call S & D Plumbing in Austin, TX today!

Contact Us Today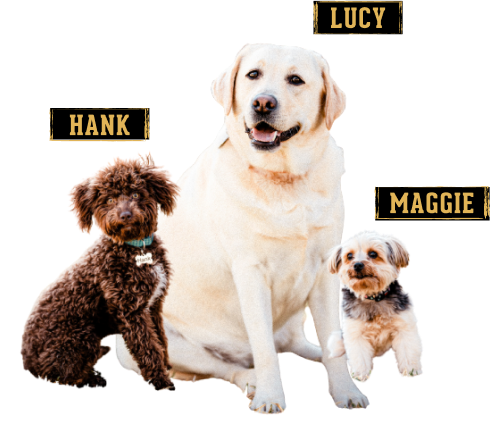 Family-owned & operated is how we roll, Mascots included!
Trust our experts to provide the cost-effective plumbing solutions you need — always backed by a 100% customer satisfaction guarantee!
How We Work
3 Simple Steps To Peace Of Mind
BOOK AN APPOINTMENT
Schedule an appointment with one of our licensed plumbers
PRICING OPTIONS
Our expert plumber will diagnose your issue and provide upfront pricing and multiple service options
EXPERT SERVICE
Sit back and relax as we save the day and deliver renewed confidence in your home