Plumbing Jobs That You Should Not Attempt On Your Own
There are actually several different types of plumbing jobs that most owners should try to avoid. This is owing to the fact that these processes can actually be somewhat difficult. Many owners will want to check with a service team since they will be ready to help people understand how to set up a repair project. There are some owners who will simply need to learn more about the underlying problems associated with their plumbing system. This will give people the chance that they need to adapt their plumbing to fix this kind of problem soon.
First, every homeowner should seek out help when they notice that a major leak has occurred. This is because these leaks can quickly form into major problems if owners aren't careful. They will likely want to think about the different types of strategies that they can use for this process. The plumbing team can use their expertise to identify some quick fixes to the problems that they might be facing. This will ensure that water damage from the leak itself is mitigated, which is often a valuable consideration for many people to keep in mind.
It may be important for owners to seek out plumbing teams that simply have customized gear that can be used. These teams will be capable of lending their support to complete many different kinds of projects. Plumbers everywhere will be interested in how they can find out more information about the different types of fixes that they can put into place. They will be able to use the plumbing equipment to improve the basics of the piping system. They can even repair major fixtures, such as the toilet or shower unit.
Finally, most owners will want to leave major installation projects up to the professionals as well. This is because the installation process may actually take a significant amount of time without the right tools. Nearly everyone will be impressed by how they can work with a plumbing team that can offer support going forward. This will be a valuable consideration for anyone who wants to understand how this can work.
Are you in need of a residential plumber for a home project in the Austin area? Call S & D Plumbing and get started today!

Contact Us Today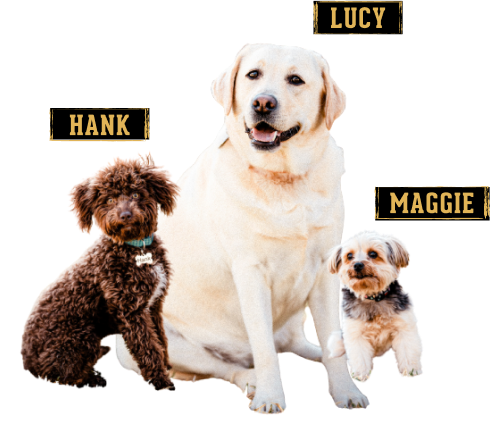 Family-owned & operated is how we roll, Mascots included!
Trust our experts to provide the cost-effective plumbing solutions you need — always backed by a 100% customer satisfaction guarantee!
How We Work
3 Simple Steps To Peace Of Mind
BOOK AN APPOINTMENT
Schedule an appointment with one of our licensed plumbers
PRICING OPTIONS
Our expert plumber will diagnose your issue and provide upfront pricing and multiple service options
EXPERT SERVICE
Sit back and relax as we save the day and deliver renewed confidence in your home