S & D Plumbing Selected As 5 Star Rated Company For 2013
We would like to extend our congratulations to you and your staff for reaching another milestone in customer satisfaction!
As you recall, in 2012, your business was awarded the Talk of the Town Customer Satisfaction Award by Celebration Media, and through hard work and commitment, the S & D Plumbing team has achieved a consecutive win for 2013! Understand that this research Is vital to business owners.
Unlike any other service that rates and posts customer satisfaction scores, Celebration Media averages scores and data from user-review and business-review websites, social networks, business-rating services, and industry resources all by hand. By averaging ratings, we adjust for the occasional negative review that might be posted by a competitor or a positive review from a family member.
Each company receives one score for the year, and it is a stable rating that does not change until new research is done the following year. If the rating is 4 stars or better it is automatically posted, at no charge, at www.talkofthetownnews.com on your own award star page for the world to see.

Contact Us Today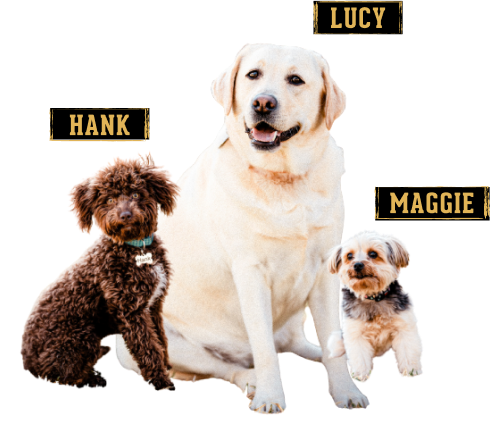 Family-owned & operated is how we roll, Mascots included!
Trust our experts to provide the cost-effective plumbing solutions you need — always backed by a 100% customer satisfaction guarantee!
How We Work
3 Simple Steps To Peace Of Mind
BOOK AN APPOINTMENT
Schedule an appointment with one of our licensed plumbers
PRICING OPTIONS
Our expert plumber will diagnose your issue and provide upfront pricing and multiple service options
EXPERT SERVICE
Sit back and relax as we save the day and deliver renewed confidence in your home