Safe Bath Toys For Kids
December is National Baby Safety Month, so our team gathered some top-rated bath toys to keep young children safe in the bathroom and cut back on cleanup.
5 Bath Toys That Won't Grow Mold
Mold can grow in enclosed spaces with little to no ventilation and excessive moisture in 24-48 hours. These toys are easy to air dry or don't allow for mold growth and are safe for children of all ages!
Interchangeable Bath Toys – By UBBI
These toys feature interchangeable top and bottom sections that don't allow mold to grow inside. Kids can still splash around in the tub, but after bath time, open the toys and let them air dry. They can also be placed in the top rack of the dishwasher for more thorough cleaning.
ElVis the Duck By Oli & Carol
Oli & Carol gives modern durability to your favorite old-school classic bath toys. All Oli & Carol toys are made to be one seamless piece to prevent mold growth inside.
Baby Bath Ball By MUNCHKIN
This bath ball features many sensory activities for children, and kids love to play with it inside the tub and outside! Since it features tiny hand-friendly openings, it won't retain water or grow mold.
Zoo Light Up Toy By Skip Hop
This bath toy is squishy and lights up but doesn't feature holes or seams, so water can't get inside at all. Clean-up is easy for a toy this cute!
Origami Boat By Oli & Carol
Set sail on a sea of imagination in the bath with this origami boat! There aren't any holes or seams, so mold won't be a concern—simply lay this toy out to air dry, and you're good to go!

Contact Us Today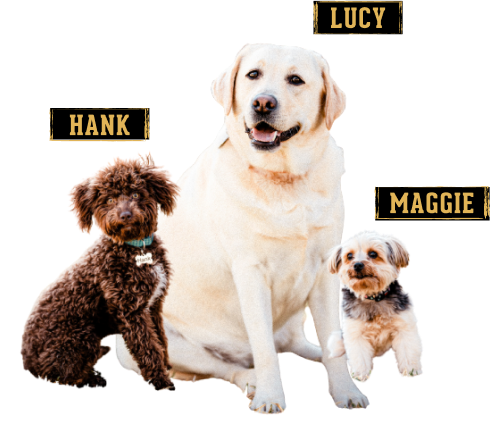 Family-owned & operated is how we roll, Mascots included!
Trust our experts to provide the cost-effective plumbing solutions you need — always backed by a 100% customer satisfaction guarantee!
How We Work
3 Simple Steps To Peace Of Mind
BOOK AN APPOINTMENT
Schedule an appointment with one of our licensed plumbers
PRICING OPTIONS
Our expert plumber will diagnose your issue and provide upfront pricing and multiple service options
EXPERT SERVICE
Sit back and relax as we save the day and deliver renewed confidence in your home