The Top 3 Garbage Disposals
I want to help you make a good buying decision when it comes to your next garbage disposal.
Most people don't tend to think about their garbage disposal until it starts to make a horrible noise. Today, I'll tell you about three of the best garbage disposals on the market, all made in the USA.
1. The Evolution Excel: Part of the three-stage grinding professional series, this one-horsepower disposal is perfect for the avid chef. This disposal has all stainless steel components and SoundSeal technology. If you have a stainless steel sink and you're tired of how loud your current garbage disposal is, this could be the right one for you.
2. The Evolution Pro 750: This three-quarter horsepower garbage disposal is great for the average homeowner. It also has stainless steel components and SoundSeal technology and comes with a six-year warranty. I highly recommend this garbage disposal.
"The Evolution Pro 750 is Perfect for the Average Homeowner."
3. The Badger 5: This garbage disposal has 0.5 horsepower and is great for the budget-minded or those who are renting a house. This comes with a two-year warranty. The Badger 5 has all galvanized components inside, which does mean it will rust out sooner than the other two models.
These three garbage disposals are all great options depending on your needs.
If you have any other questions about these garbage disposals, just give me a call today. I would be happy to help you!

Contact Us Today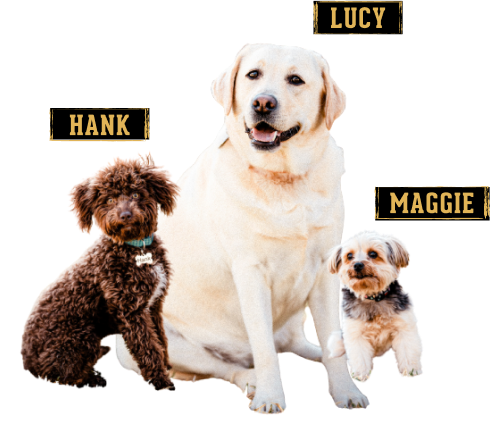 Family-owned & operated is how we roll, Mascots included!
Trust our experts to provide the cost-effective plumbing solutions you need — always backed by a 100% customer satisfaction guarantee!
How We Work
3 Simple Steps To Peace Of Mind
BOOK AN APPOINTMENT
Schedule an appointment with one of our licensed plumbers
PRICING OPTIONS
Our expert plumber will diagnose your issue and provide upfront pricing and multiple service options
EXPERT SERVICE
Sit back and relax as we save the day and deliver renewed confidence in your home