What You Can Expect From Working With S&D Plumbing
We recently did a tunnel drain replacement for a very valued client of ours, and we're excited to show you how satisfied they were with our work.
Today we have a quick testimonial to share with you from a couple who're valued clients of ours and who we recently performed a tunnel drain replacement. Let us introduce you to Scott and Jule Waidelich.
A little over a month ago, they started having issues with the cast iron plumbing built into their property in Austin. When they called their USAA insurance provider, they referred them to us. When we visited their home and told them how we would fix the problem, they agreed to let us get to work. They spoke to several other contractors in the area, but they decided that S&D Plumbing was the right fit, and we're glad they did.
Here are the timestamped highlights from their testimonial in the video above that detail their experience working with us:
1:38—Julie's experience while she worked from home as the project was underway2:59—What really impressed Scott about our level of service4:57—How we were able to perform a pipe burst and avoid the need for digging a trench across their driveway6:16—When Scott became just the second client of ours to ever put on a Tyvek suit and go underground with us to inspect the work6:36—Julie's appreciation for our service as a small business owner7:27—Scott's closing sentiments
As always, if you have any plumbing-related needs or you have any questions for us at all, don't hesitate to give us a call or send us an email. We'd love to help you.

Contact Us Today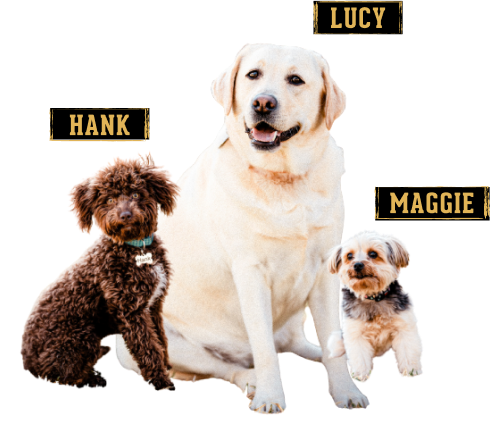 Family-owned & operated is how we roll, Mascots included!
Trust our experts to provide the cost-effective plumbing solutions you need — always backed by a 100% customer satisfaction guarantee!
How We Work
3 Simple Steps To Peace Of Mind
BOOK AN APPOINTMENT
Schedule an appointment with one of our licensed plumbers
PRICING OPTIONS
Our expert plumber will diagnose your issue and provide upfront pricing and multiple service options
EXPERT SERVICE
Sit back and relax as we save the day and deliver renewed confidence in your home