Does Your Home Need To Be Repiped?
Have you wondered lately if your home needs to be repiped? If you have it is most likely because of certain signs that have made you feel that something is wrong with the pipe system. Attempting to figure it out on your own or try and fix it, may not be the best decision. Doing something wrong if you have no idea what it could be may cause even more damage.
How can you tell, if your home may need repiping and what can you do? Some signs that can mean something is wrong with the piping are:
Leaky Pipes – This can be frustrating as most of the pipes are hidden in the walls and under the floor. It might be difficult for you to know this until damage occurs. This can happen especially if your pipes are old. If the leaking is constant, then it might be a sign and you should consult with a professional plumber to have an inspection done. Taking this step will help avoid costly repairs down the road.
Rust Colored Water – Water that comes out in a brownish-red color may not be a definite sign of a problem with the pipes, but if it happens often then it can mean that the pipes are corroded or are rusty. This can leave the water with an unpleasant metallic taste. It can also cause stains on your clothes when you use the water in the washing machine. If the result is corrosion then your home might likely need repiping.
Water Pressure – Low water pressure is a common sign that something may be wrong somewhere in the pipes. A small hole located anywhere within the pipes can cause reduced water pressure in all areas of your home. Water can take a long time to come out in the dishwasher or washing machine. You might see a small amount of water run out from the shower. This can also mean a build-up of corrosion in the pipes.
As a homeowner, it is important to be aware of these signs to avoid higher repair bills later. Having your pipes checked early on when some of these signs become present can be a safety precaution in avoiding disaster. The best thing to do is to call a professional plumbing company and arrange for an inspection. If your Austin home needs to be repiped, contact S & D Plumbing and schedule a service call with one of our experts today!

Contact Us Today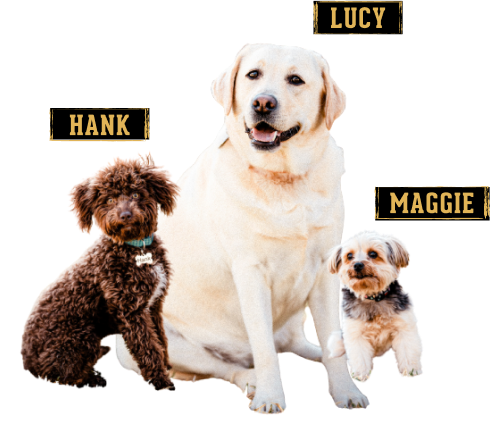 Family-owned & operated is how we roll, Mascots included!
Trust our experts to provide the cost-effective plumbing solutions you need — always backed by a 100% customer satisfaction guarantee!
How We Work
3 Simple Steps To Peace Of Mind
BOOK AN APPOINTMENT
Schedule an appointment with one of our licensed plumbers
PRICING OPTIONS
Our expert plumber will diagnose your issue and provide upfront pricing and multiple service options
EXPERT SERVICE
Sit back and relax as we save the day and deliver renewed confidence in your home