From Ordinary Connex To Extraordinary Studio: S & D Plumbing
Today, I would like to show you a project we've been working on.
Here at S & D Plumbing, we like fun, innovative projects, so we took a standard 8×8 Connex shipping container and completely transformed it into our new video studio.
We clean it out, gutted it, painted it, installed insulation, and added a wide range of other renovations to completely repurpose it into a studio.
Watch the video above to see some great before and after shots.
If you have any questions for us or would like to schedule a service call, please don't hesitate to reach out to us. We would be happy to help you!

Contact Us Today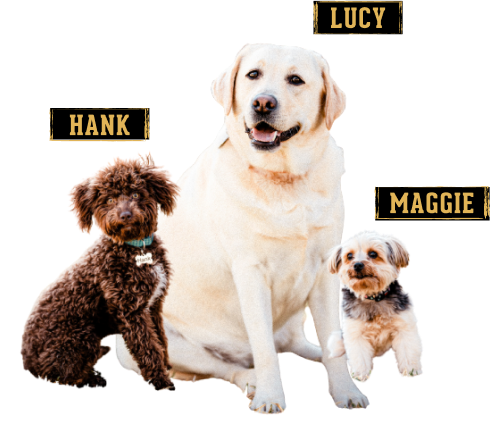 Family-owned & operated is how we roll, Mascots included!
Trust our experts to provide the cost-effective plumbing solutions you need — always backed by a 100% customer satisfaction guarantee!
How We Work
3 Simple Steps To Peace Of Mind
BOOK AN APPOINTMENT
Schedule an appointment with one of our licensed plumbers
PRICING OPTIONS
Our expert plumber will diagnose your issue and provide upfront pricing and multiple service options
EXPERT SERVICE
Sit back and relax as we save the day and deliver renewed confidence in your home