Signs Your Home May Be In Need Of A Repipe
Do I Need to Repipe My Home?
Following are a few tips that should help you notice any plumbing issues currently in your home, or see the first warning signs before problems get worse.
The plumbing pipes that deliver the water to your shower and everywhere else in your home will eventually break. These pipes will need to be repaired or replaced, but how can you know when your plumbing system needs to have the pipes replaced?
Decrease in Water Pressure
A simple sign to look out for is water pressure. If you have noticed that your home's water pressure has taken a steep dive, then this is a sign that the pipes are beginning to fail or have failed already.
If you turn on your sink faucet to the full blast setting and a weak stream of water is the result, this is a sign that the water pressure has weakened, which is a sign that the pipes need to be replaced.
Unusual Water Color
Another common sign to check for is watercolor. If you find yourself waiting a moment for the water to clear, then your home's pipes probably need to be replaced.
When the pipes need to be replaced, rust can change the color of your faucet water to a red color. If you notice any wet, rust-colored spots around your home, such as in your bathroom that will not seem to go away, this could be a sign of faulty pipes. You could have one or more pipes that are leaking and need to be replaced. The majority of your home's pipes will not be visible from the inside of your home.
Corrosion
For the pipes that you can see from inside of your home, abundant corrosion is another obvious sign that new pipes are needed.
Lack of Hot Water Control
One last sign that you can check for is a lack of hot water control. If the water in the shower gets so hot that it almost burns you when someone else uses water from another location in the home, this is a sign that your home's pipes need to be replaced.
Suspect your home may need repiping or burst pipe repair? Contact S & D Plumbing, your Austin Plumbing Specialists today!


Contact Us Today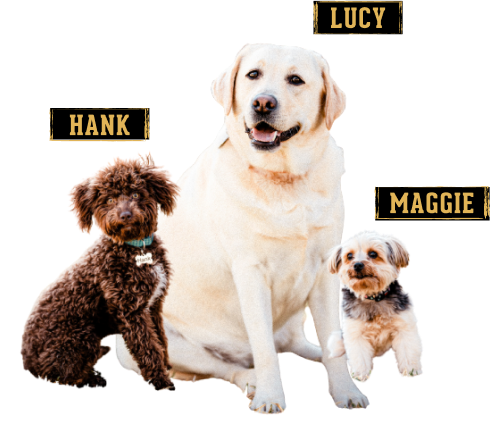 Family-owned & operated is how we roll, Mascots included!
Trust our experts to provide the cost-effective plumbing solutions you need — always backed by a 100% customer satisfaction guarantee!
How We Work
3 Simple Steps To Peace Of Mind
BOOK AN APPOINTMENT
Schedule an appointment with one of our licensed plumbers
PRICING OPTIONS
Our expert plumber will diagnose your issue and provide upfront pricing and multiple service options
EXPERT SERVICE
Sit back and relax as we save the day and deliver renewed confidence in your home