Why You Should Schedule A Professional Drain Cleaning This Holiday Season
Clogged drains are common during the holiday season. All that food prep can be hard on your pipes, especially if you let too many scraps escape down the drain while preparing your feast. Whether you've been hard on your drains lately or simply want to ensure they're prepped and ready for the rest of the winter season, a professional inspection can help.
Resolve Problems Before They Get Worse
When it comes to plumbing, it's safe to say that problems never resolve themselves. Instead, they get worse over time. Eventually, minor issues become big problems. Preventative drain cleaning can help ensure that your pipes remain in good working order.
Avoid a Major Disaster
Minor plumbing problems in the home can sometimes indicate a major issue with the main sewer line.
Symptoms of a sewer line problem include:
A gurgling sound coming from the drains
Water backing up out of the toilet
Water building up around the floor drain in the basement
If you notice any of these signs, it's wise to schedule a professional inspection. Your plumber will be able to determine whether the issue is in the drain itself or farther down the sewer line. If there is a problem with the line, taking care of it today will save you money in the long run.
Are you interested in scheduling a preventative drain clearing? Contact S & D Plumbing today.

Contact Us Today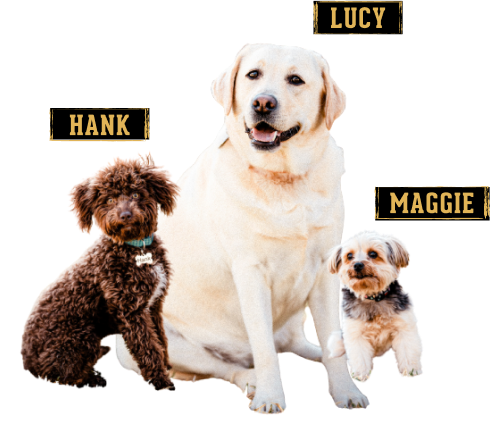 Family-owned & operated is how we roll, Mascots included!
Trust our experts to provide the cost-effective plumbing solutions you need — always backed by a 100% customer satisfaction guarantee!
How We Work
3 Simple Steps To Peace Of Mind
BOOK AN APPOINTMENT
Schedule an appointment with one of our licensed plumbers
PRICING OPTIONS
Our expert plumber will diagnose your issue and provide upfront pricing and multiple service options
EXPERT SERVICE
Sit back and relax as we save the day and deliver renewed confidence in your home